Grow Your Mini Eden Garden on a Balcony
Learn How to Grow Compact Abundance Anywhere
Do you dream of growing your own food but don't have a backyard or a big garden? No worries, we have the solution! At Niwamori.org, we believe that everyone can grow their own mini Eden garden, even on a balcony or in the middle of the city.
"When I started two years ago, I would have never imagined how fast my garden would change. Looking back at today's abundance, I still can't believe it was so easy" J. Floerke, founder of Niwamori.org

Grow your mini Eden garden on a Balcony!
Download our FREE e-book, brought to you by the French University of Food Autonomy, and learn how to grow compact abundance anywhere. Click here to get your copy.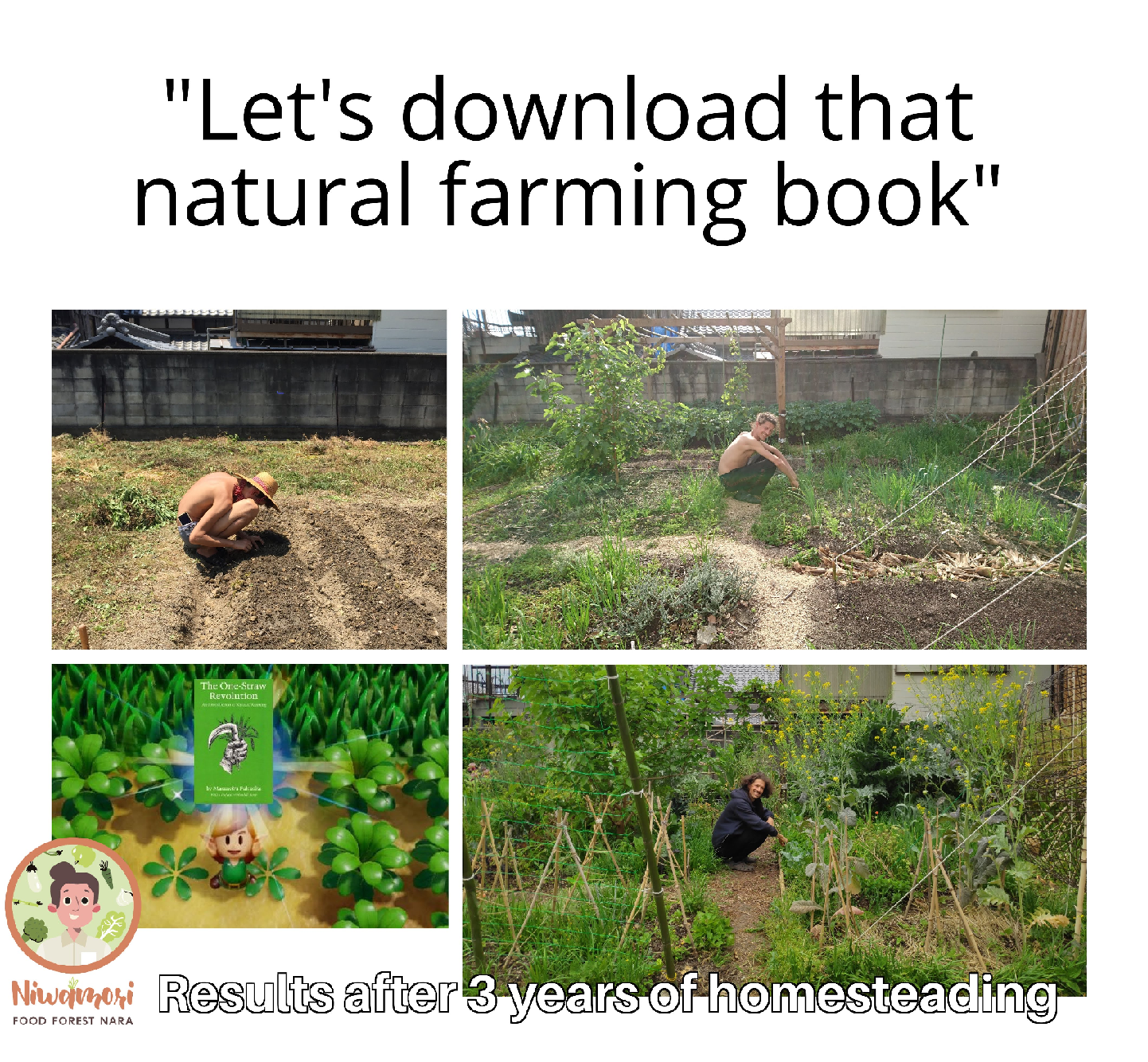 We are Eden gardeners. What are you waiting for?
What we offer:
Expert advice on how to grow a food forest on limited spaces
PDF learning material to help you get started
Workshops and lectures to deepen your knowledge
The dates and places where Jerome is going to speak in public
Contact us: Send us an email and learn more about:
What you can do
What we can do for you
How to make a difference in your community
Don't wait any longer, start growing your own mini Eden garden today!