Click here to download a FREE e-book. Brought to you by the French university of Food Autonomy. Learn how to grow compact abundance anywhere.
"When I started two years ago, I would have never imagined how fast my garden would change. Looking back at today's abundance, I still can't believe it was so easy" J. Floerke, founder of Niwamori.org Grow your mini Eden garden on a Balcony.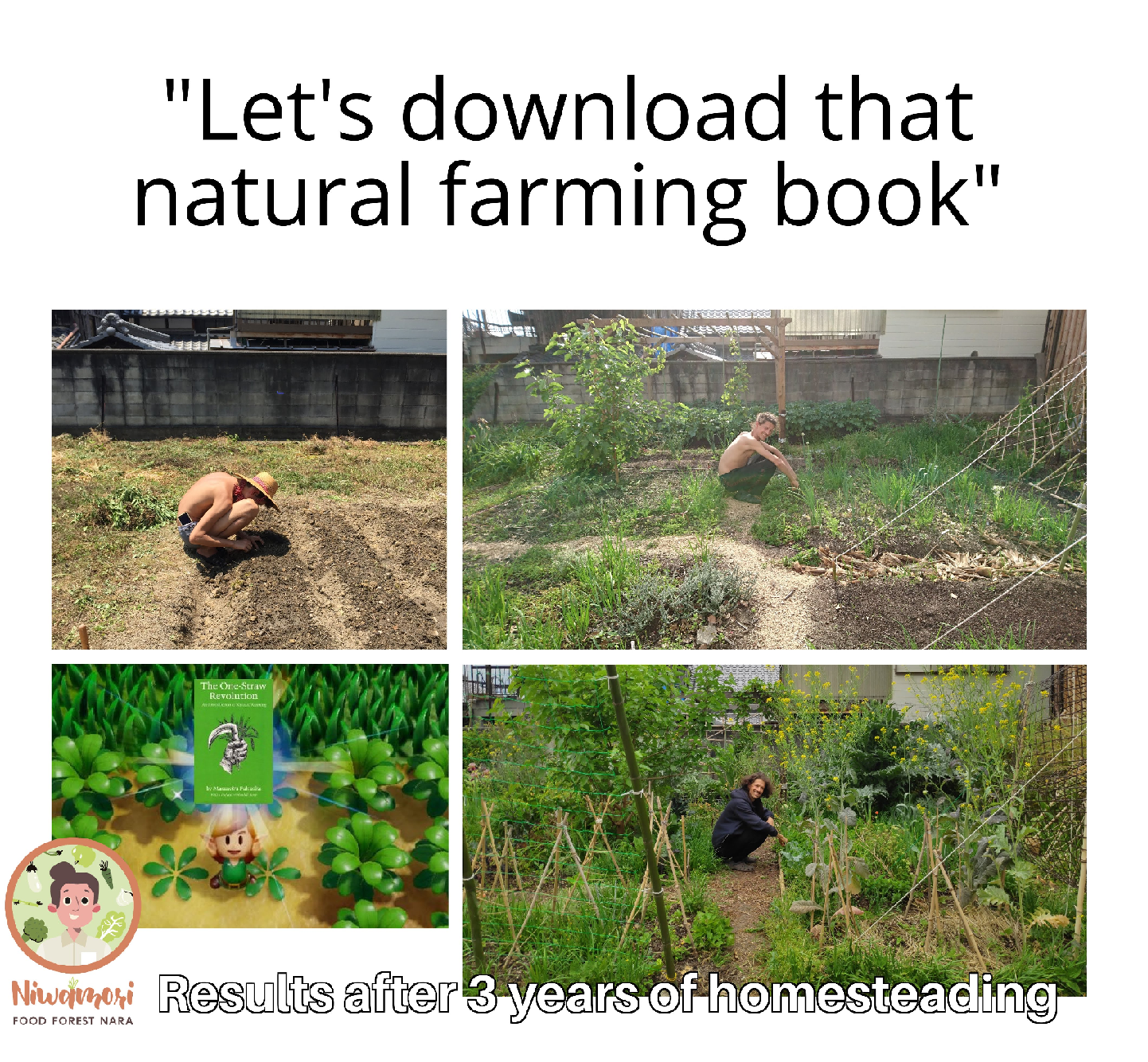 Learn how to grow a food forest on limited spaces, in the middle of the city.
We are Eden gardeners. What are you waiting for? Send us a mail !

Click here to book a meeting
— Ask us about: —
– What can you do
– What we can do for you
– How to make the difference
– PDF Learning material
– Workshops
– Lectures
– Calendar (Learn the dates and places Jerome is going to speak in public)