Welcome to Niwamori – Bio Food Forest Nara!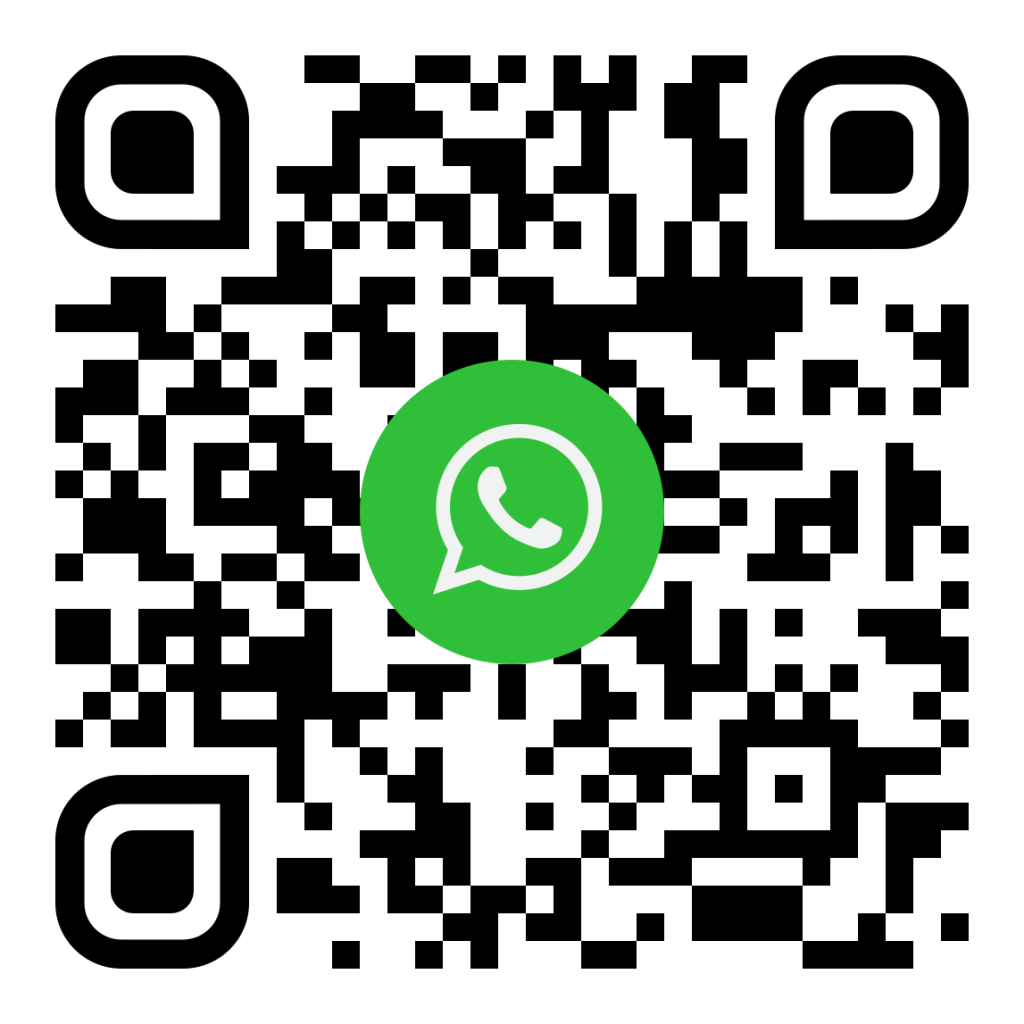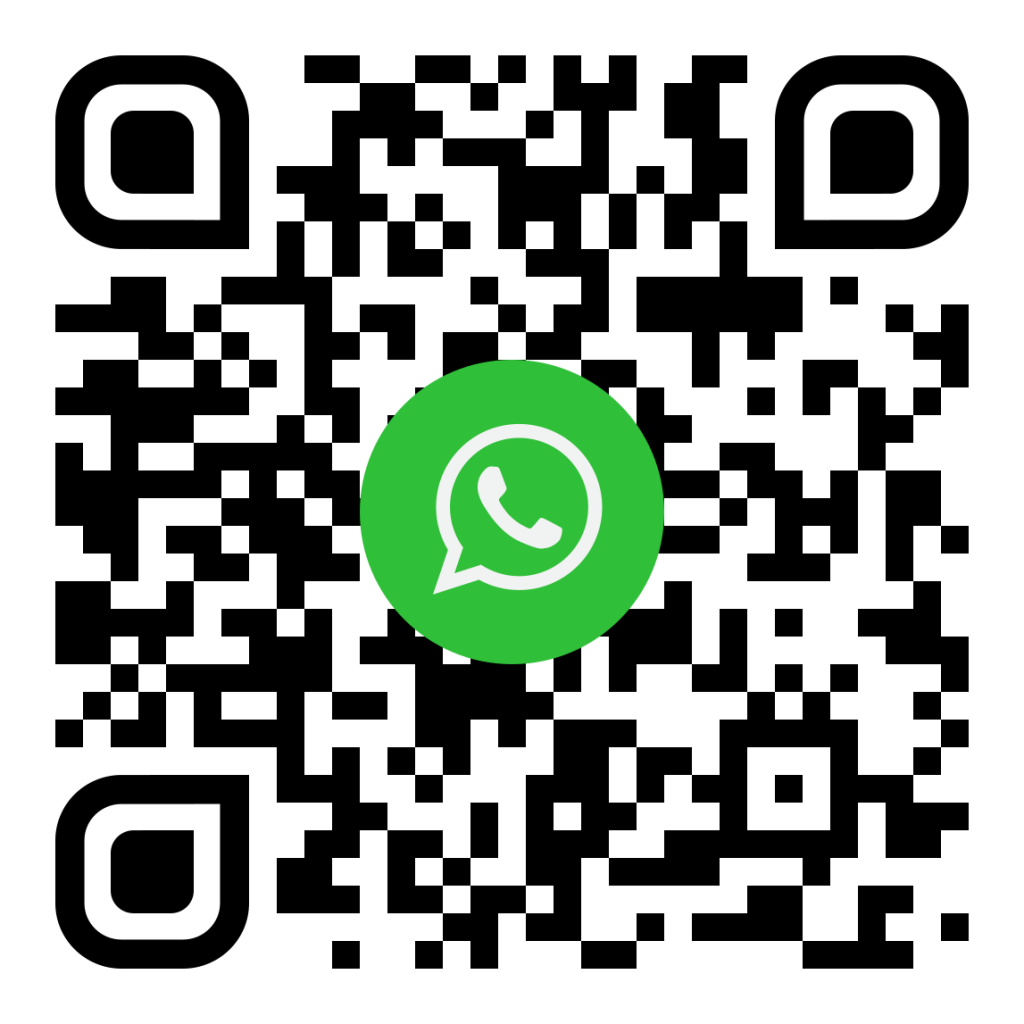 +81 70 3928 1391 Jerome 🇫🇷🇮🇹🇬🇧🇯🇵🇨🇳🇩🇪🇵🇹🇪🇸
+81 90 8455 4069 Hanako 🇯🇵🇬🇧🇨🇳


Hi, I'm Jerome, Furuichicho forest gardener, and I'm on a mission to replant Eden's garden.
Check out the Niwamori presentation on Youtube: http://bit.ly/NiwamoriYoutube

Thank you for considering Niwamori Nara Japan as a part of your journey towards sustainability!